PASCO MEDIA GROUP
Creative. Quality. Design
ABOUT
Pasco Media Group offers technology consulting and digital product design to help small businesses succeed.
Whether you need a new website, a digital audit of your operation, or just a second opinion, Pasco Media Group can help.
Let us take your business to the next level by providing you a high-quality website to advertise your products or services.
Our sites are fully compatible with mobile devices to guarantee ease-of-use for your prospective customers.
DESIGN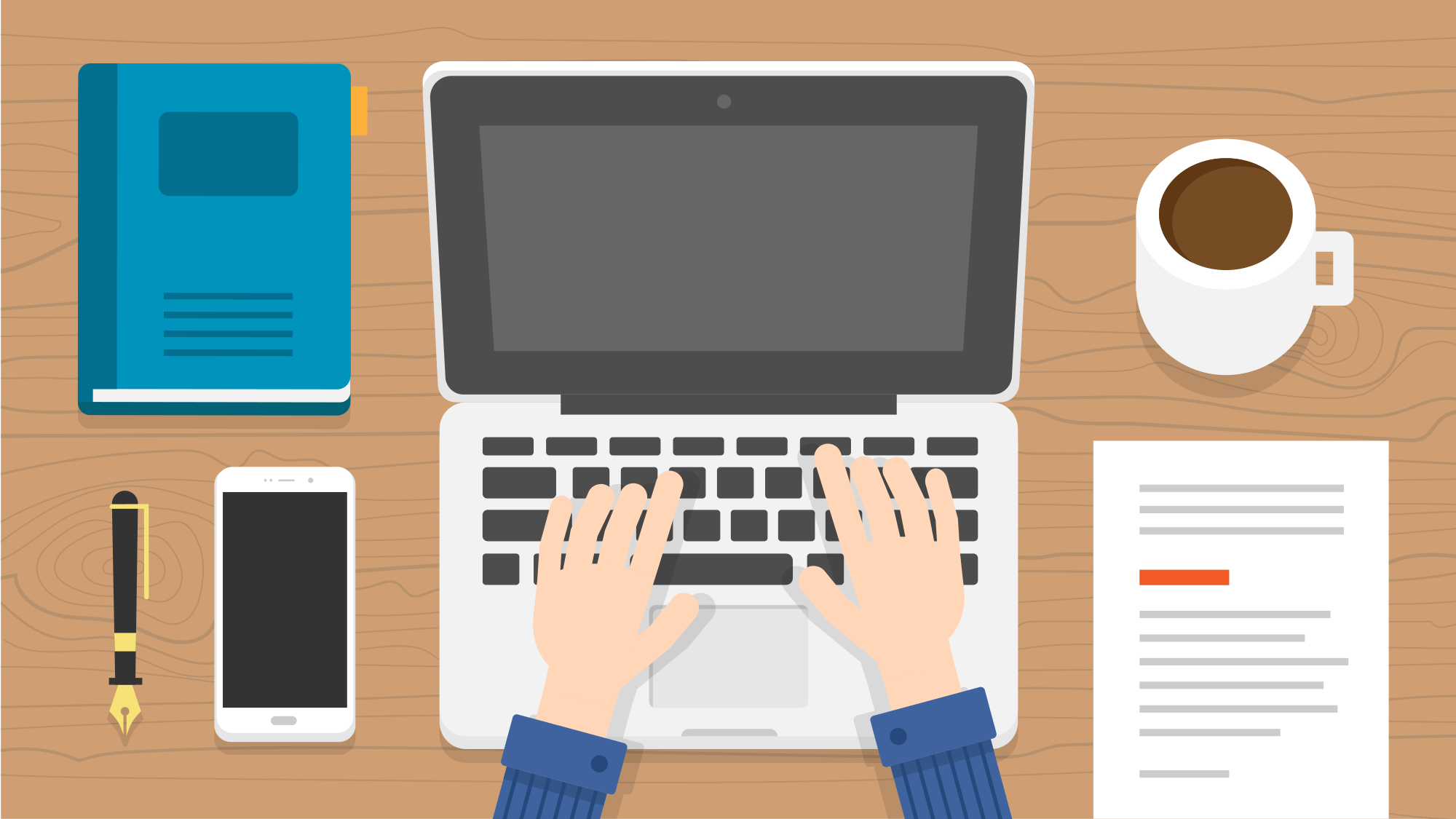 Our Services
Unique and Affordable Website Design
Everything You Need To Jumpstart Your Online Presence
Personalized Design
Domain Acquisition and Maintenance
Private Email
Mobile Integration
Continuous Support
All at a Truly Competitive Price
PORTFOLIO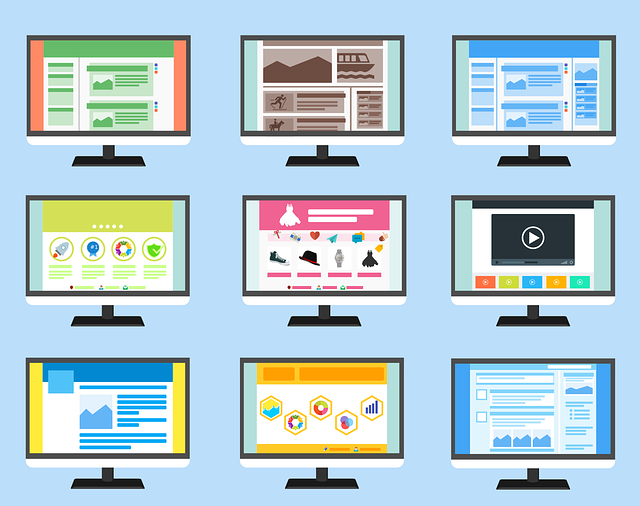 Check Out Our Work
Here are some sites we have worked on:
CONTACT
Shoot us a message and let's get started on your new website.